Why choose Marcus Fahler as your Trainer ?
Marcus has always had a natural affinity with horses and he was born into a racing family. His mother Vanda was a successful equestrian and show jumping rider and his father Cliff was regarded as an outstanding horseman having worked as a drover, horse breaker and competed with success as a rider and trainer at point to point meetings prior to his exceptional achievements as a racehorse trainer from The Gilgai Stables Mornington. Cliff then went on to become the leading two-year-old trainer in Australia.
Growing up and living at the stables and being alongside his parents at the races from a very young age Marcus was always observing, listening and asking questions. This is where Marcus' passion for racing began.
Marcus attended Padua College at Mornington and then left school to work in the family business. Whilst working alongside his father he gained a wealth of knowledge and experience in all aspects of training, breaking in and educating of yearlings. He became foreman and attended many race meetings and yearling sales with his father.
Marcus is known as a fine horseman and noted for his great rapport with people.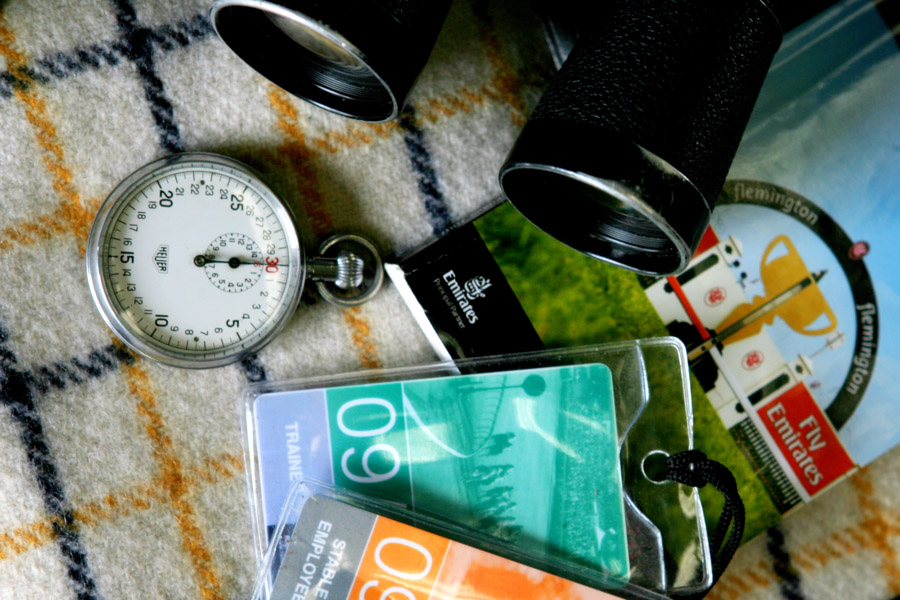 Marcus and Jill are now carrying on the family training tradition and have the advantage of training their team from "Strahan Farm" and also having full use of Mornington Racecourse which is situated only five minutes away. Mornington Racing Club have spent over $5.5 million in the last five years providing and maintaining their outstanding training and racing facilities. Mornington is regarded as one of Australia's premier racecourse and training centre.
"Strahan Farm", their 54 acre property provides the horses with a diverse range of facilities from stables and day yards to open grassed paddocks and all in a picturesque rural setting.
Marcus and Jill pride themselves on the meticulous care and attention for each individual horse - thus ensuring the best possible return for their owners investment.
"Our professionalism will match any major stable but it is our ability to provide individual attention – to both horse and owner which sets us apart !"
Marcus is very approachable and provides a high level of personal communication to each and every owner.
Marcus' dedication to his horses is evident by him being one of the first at the track each morning. This ensures his horses benefit from a freshly maintained and even track surface and post–work they return to the farm to rest and relax in the peaceful country surrounds, under the watchful eye of Marcus and Jill.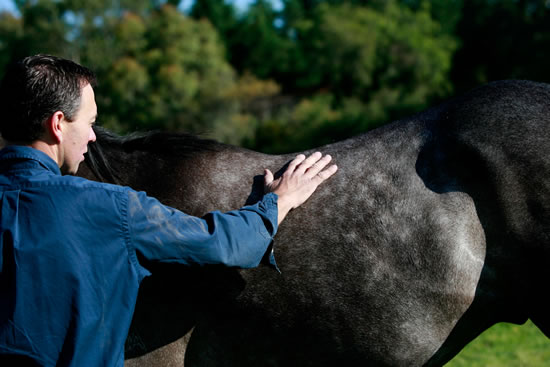 Marcus trains for a diverse range of clients from small syndicate members right through to breeders and including members of the Wakeful Club.
Marcus encourages his owners to visit their horses at the stables, attend trackwork and jumpouts/trials etc.
Marcus Fahler 0409 323 763